Hideaway Village Bali Ubud, The Hidden Sanctuary.
The Village
Bali famously known as "The Island of the Gods" always presents thousands of charms, which sometimes exceed all the words that can describe its beauty. Hideaway Village Bali Ubud is a 4-star villas with a dramatic view of the enchanting Keliki River and its spring water revines. The Villas embodies The Balinese Village concept, color scheme, materials enriched with detailed and thoughtful design.
Your first visit won't be your last
Hideaway Village Bali Ubud offers a sophisticated and eclectic feel to its interior design with a touch of natural materials and highlighting Balinese village concept.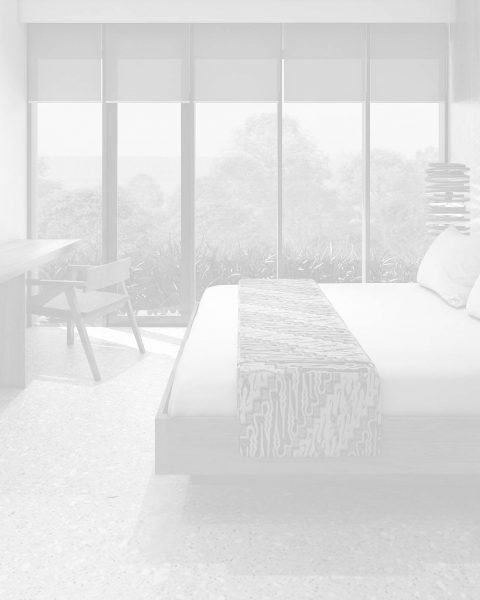 One Bedroom Deluxe Pool Suite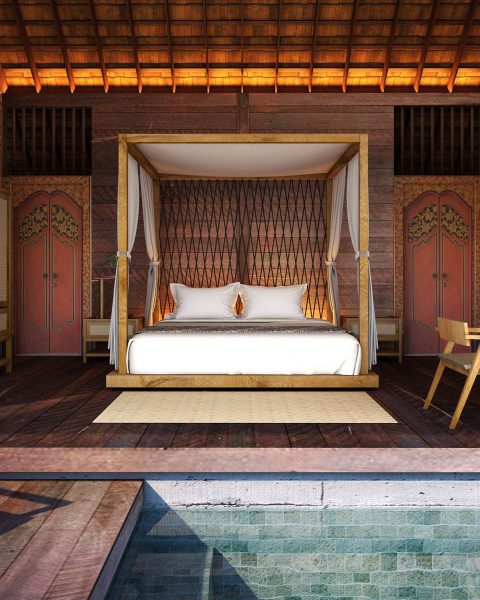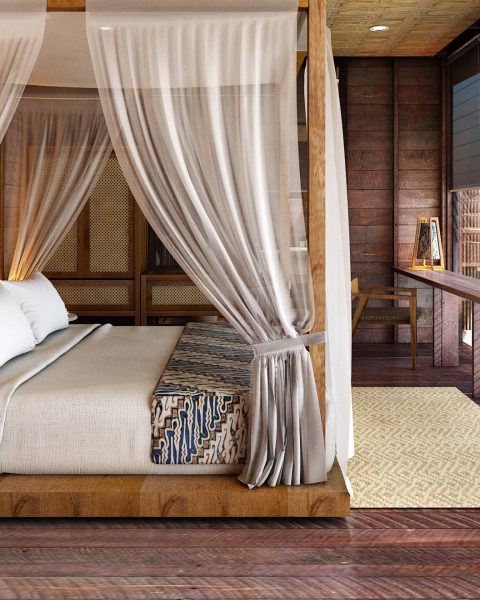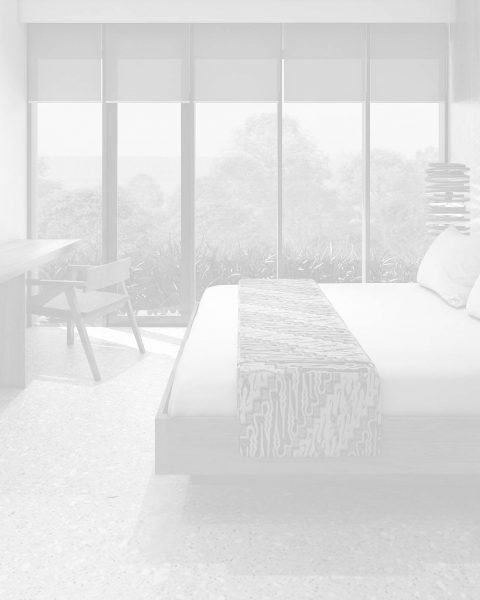 Indulge in exceptional cuisine
A truly luxurious experience for the senses